Welcome to our Website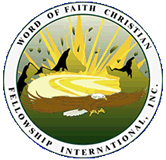 This registered logo is the seal for the Word of Faith Christian Fellowship and should not be copied or used by any other group.
Recognizing the 5 Fold Ministry Gifts
We Are A
Apostolic and Prophetic Fellowship Network
" No Governing Board Here; Every Pastor Has A Voice"
Presiding Bishop
Apostle Charles C. Jones D.D.
1st Presiding Assistant
Apostle Anthony C Powell
2nd Presiding Assistant
Apostle Lamontreal Giles
"Destiny is not a matter of chance; it's a matter of choice"
Welcome to our Web Site
undefined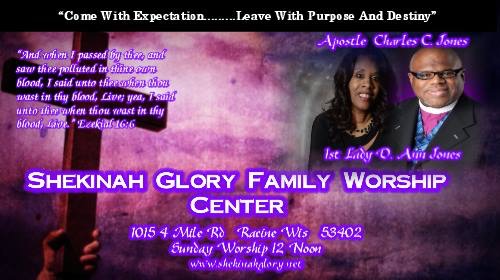 undefined